Before discussing the merits offered by an app for the development of a small business it is imperative to find out whether having an app will really make sense for your small business. In reality, apps are usually known to operate well for a majority of small business. However, they may not be the right tool for all, it can, however, help your business to improve its online visibility
In case your honest answers to the following asked question are yes, then it may be the proper time you for considering the creation of a mobile app for your business.
1. Will you really benefit when you develop the capability of reaching your customers round the clock?
2. Do you think that having a mobile app can really benefit your small business?
While it may be difficult to resist the temptation of reaching out to your customers 24/7, how do you exactly benefit from that? It is important for you to be aware of this before starting this journey so that you do not nurture any type of unrealistic expectations. For instance, if you have a mobile app with discounts and rewards, your business may benefit by drawing the customers shop your products or services repeatedly. Tracing your return on investment (ROI) may not be an easy task as you mobile app may be available only as a support for your small business. Yet it is still possible to define the meaning of success for your mobile app.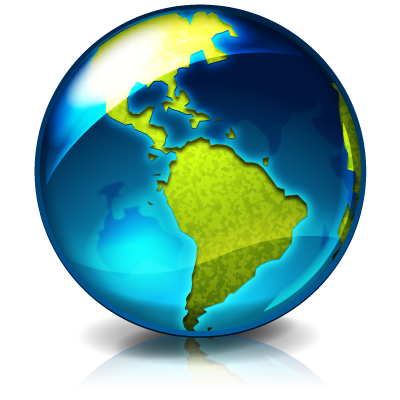 Merits of a mobile app versus other mediums of marketing
Mobile marketing versus social media
Social media is still regarded as a relatively new medium. Several small businesses have started testing with their own Twitter and Facebook accounts. There is a steep competition and it is not just limited to your retail rivals.
It should be understood that when people are active on social media, they may not be trying to buy something ideally. Their main aim is to find out what is happening to their friends or posting updates about what has been happening in their own lives and catching up with friends. Thus, your business profile may be in direct competition with several other things that the users may find even more exciting.
Mobile marketing versus email marketing
Many businesses still use email marketing as a tool for their marketing and promotional activities. But there is no assurance that your mail recipients will see or read your emails even if they have subscribed to your list. Mobile apps come with a feature called "push notification". They are updates that are received on your smartphone to make you aware that something new is happening in an installed app. While push notifications may occur due to different reasons, there is a common thing among all of them. They will get read. You can also hire an online marketing agency to take care of your marketing needs.